Virtual Exhibition on International Education for Sustainable Textile Manufacturing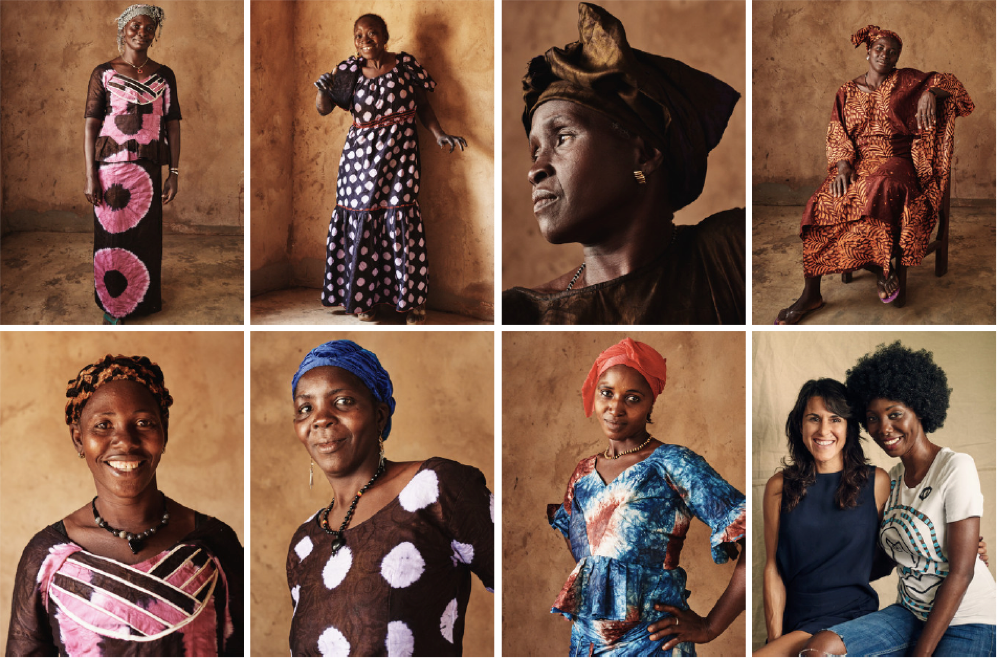 PAQM researcher Theanne Schiros creatied a virtual exhibition entitled 6878 KM. The exhibition features outreach and international sustainable development teaching natural dye chemistry to artisans, especially women, in ultra-poor communities in West Africa.
The natural dye trainings taught by Schiros were developed and offered as a simple model for sustainable entrepreneurship, and strive to create accessible, sustainable pathways that empower African artisans—particularly women. The artisans worked with microbial bioleather and green chemistry techniques developed through Schiros' MRSEC funded research.